Our History


DMI was founded in 1961 with the introduction of a simplified, high-quality bookkeeping system for small businesses called Management Controls. From that beginning, our focus has been to create record-keeping systems that importantly impact the day-to-day results of customers.
You will see that the "systems approach" characterizes all of the "Data-Rite" accounting and business check systems developed during the 1970s and 1980s. These systems remain popular today for small businesses of all types.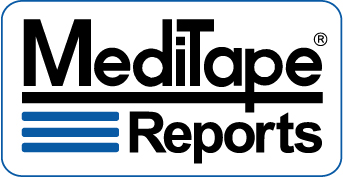 The systems approach was central to DMI's successful product initiatives in the 1990s. The MediTape product group, which helps medical caregivers maintain patient records, was developed during this period. With thousands of medical facilities using this product, MediTape remains the most efficient, safest way to document critical patient information.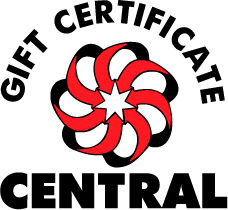 Gift Certificate Central was also developed during the 1990s to help retailers and restaurants have a successful, well-documented gift certificate program. Gift Certificate Central provides gift certificates and related record-keeping and promotion solutions to thousands of customers. In 2003, DMI developed the EZ Gift Card as a part of our Gift Certificate Central line of products. This new innovation provides a way for businesses to offer gift cards to their customers without the need for expensive point-of-sale equipment and charges.

In the year 2000, DMI acquired Accu-Rite, one of the largest providers of business checks and forms in the Northeast. Accu-Rite moved its headquarters from Wallingford to Farmington, Connecticut. It's associates, products, and customers have been a tremendous addition to the DMI team.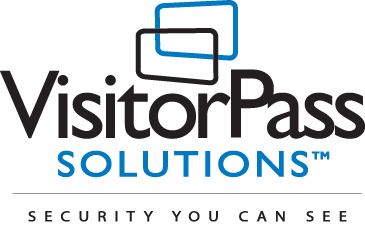 DMI started developing the Visitor Pass Registry Book in 2001. It provides facilities with a one-step sign-in process that creates a badge for visitors to wear while simultaneously creating a duplicate record on the sheet underneath. We started selling them to corporate customers, and from there offered them to schools and healthcare facilities. In 2008, we launched our first ever Time-Expiring Visitor Badges. The passes change color overnight to prevent reuse the next day. These proven products have been quick sellers in the School, Corporate and Healthcare markets. There are numerous expiring styles to choose from for both manual and direct thermal applications.

Your facilities should safe for your employees and visitors—and THRESHOLD provides the tools to help you fulfill that promise. We innovate and develop products that simplify visitor management and support your security protocols. With our support, you will ensure that the only people who cross your threshold are those that belong there.
For many industries, visitor management has long meant simply tracking who is coming into and out of their buildings, and keeping a record of such. Today's world carries security threats that require much stronger protocols in controlling access to your company's buildings and campuses, with a system of supporting products and technologies.
In addition to offering exceptional products, from badges to software, we want every interaction you have with us to be one of ease. We strive to ensure that customers are impressed and delighted by every experience they have with our company.
That means accurate orders, on-time deliveries, and a sales team that takes your security as seriously as you do.